The Skelecogs v. Toons of Toontown
Posted by The Skelecogs on
July 13, 2020 at 2:00 PM
Good afternoon
, Toons. I'd say that with a grimace on my face, but due to my lack of nuanced facial fluctuator, I am unable to. Despite
all our offers to do business
, you Toons continue to refuse help. In fact, the Lawbots estimate that Toons have violated Cog law approximately
103,716,437 times
since the start of this year alone! We've spent months writing up all of these violations and, as a result, had to delay our preparations for our scheduled annual
Skelecog Mega-Invasion
.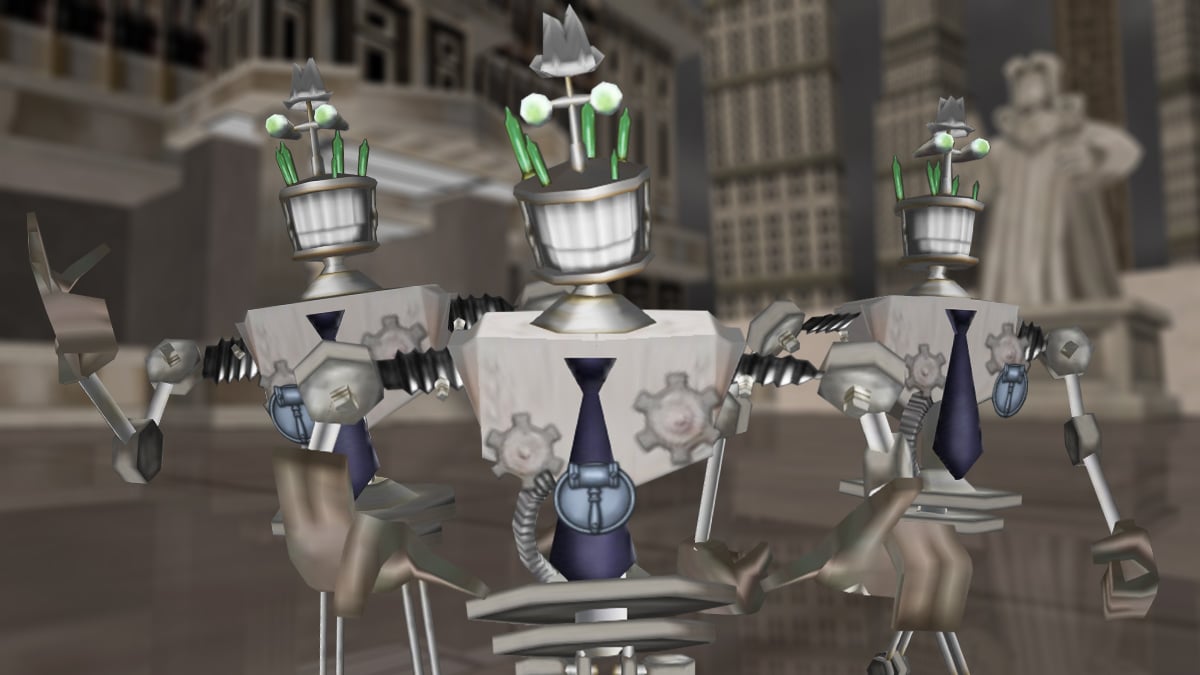 An unscrupulous, wayward Toon made their way through the Sellbot Factory and blundered with the Foreman's timetables. The factory was consequently unable to produce enough Skelecogs to invade every district. Nevertheless, we must invade now. We need to bring you Toons to terms after you had
too much fun over the weekend
.
Don't think this means we're any less ready to convert your gaudy town into a perfectly lackluster city.
Our invasion is scheduled to end on July 15th at 11:59 PM Toontown Time
, but rest assured, that is enough time to fulfill our plans. We've even prepared to defeat those
"Resistance Rangers" you send every time we invade
. No more are the days of
working together
for
free uniforms
. The only uniform you need is a standard clip-on tie courtesy of Cogs, Incorporated.
To the Toon HQ Officers, feel free to keep blaring those alarms about our invasion throughout Toontown. This should be the last time you have such a wondrous opportunity, after all.